LOOKING GLASS OPTICAL
YOUR MARYLAND EYE CARE CENTER AND OPTICAL STORE
At Looking Glass Optical, we use the latest technology and advanced techniques to give you complete eye care. We know how important your vision is to you and it is just as important to us. Quality eye care is our mission and we accomplish this by taking our time with your eyes. Assuring good eye health from the lids to the back of the eye is extremely important. Periodic eye exams will enable early detection protecting your eye health.
SEE OUR FRAMES ONLINE
Why wait until your appointment to choose new eyewear or sunwear? Get started now from your laptop, tablet, or smartphone.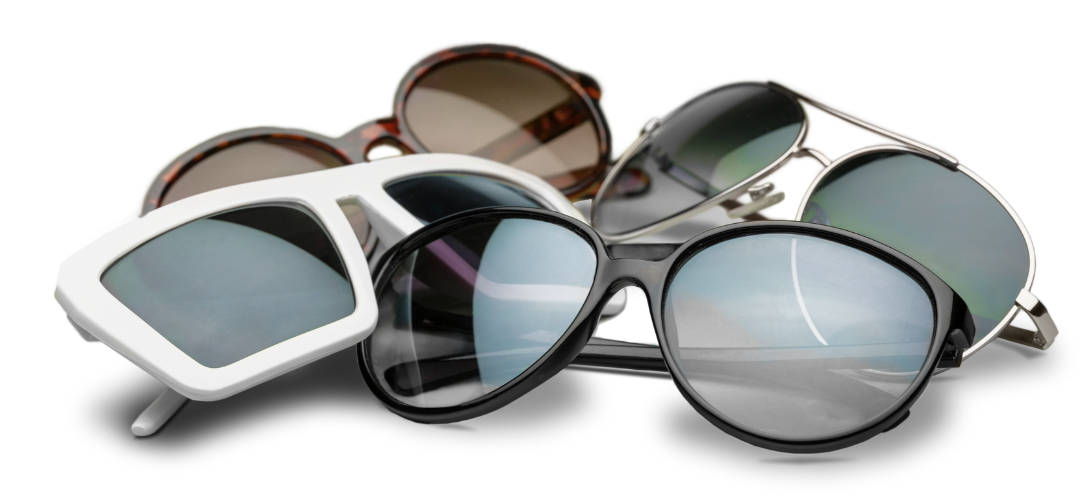 LOCATION
HORIZON COMPLEX
8028 Ritchie Hwy., Suite 124
Pasadena, MD 21122
OFFICE HOURS
Monday / Wednesday: 9 am – 6 pm
Tuesday: 11 am – 6 pm
Thursday: 10 am – 6 pm
Friday: 9 am – 4 pm
Saturday – Sunday: CLOSED