Sunglasses
Looking Glass Optical carries a wide selection of fashion, sport, and everyday sunglasses. Our extensive collection of brand names such as Coach, Gucci, Valentino, Nike, Maui Jim, Ray-Ban, Adidas, BCBG Cole Haan and more will perfectly frame any face. Place your prescription lenses in your sunglasses and see clearly no matter where you are.
"Sunglasses, Sunscreen for Your Eyes", It's more than just a clever tagline. The proper sunglasses can be an awesome accessory, something to hide behind when you've been out all night and the very best protection from ocular diseases like Macular Degeneration and Cataracts.
At Looking Glass Optical you can find the latest and greatest fashion sunglasses from hot designers like Gucci, Valentino, Ray Ban, Nike, Adidas, Serengeti, Maui Jim, Marc Jacobs, BCBG MaxAzria and Cole Haan. For the right look at the Beach or on the Bay, Maui Jim and Ray Ban have the styles to fit your life.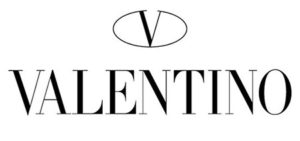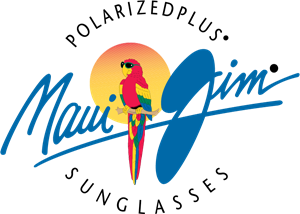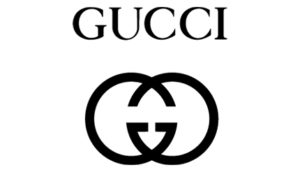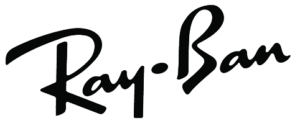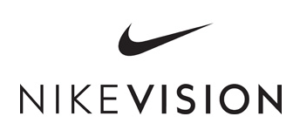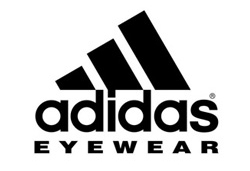 Sports Sunglasses
Tennis, golf, mountain biking, skiing and even running requires the best and clearest vision. That's why Adidas and Nike produce some of the most advanced lens and frame designs to maximize your abilities. When you're lining up a birdie putt on the 18th hole you'll need Nike's Max Golf lens. You'll be able to see the contour of the green and sink the shot. We can even make a pair for you in your prescription.
Mountain biking and skiing require quick and definite decisions. That's why having the best eyesight and protection is what you'll expect from your new Adidas Eyewear. Come in and see how their Light Stabilizing Technology Trail lenses change the way you see the world. The RX ready concept by Adidas guarantees you, clear and undistorted vision. It also means maximum safety at any time even in the most extreme situations.